Racing in the 2018 Talisker Whisky Atlantic Challenge this amateur all-female trio will row 24 hours a day for over 50 days from the Canaries to Antigua.
It is estimated that by 2050 there will be more plastic in the ocean than fish.
We are rowing in support of the Marine Conservation Society to educate, inspire & drive change. Everyone's actions have an impact on the health of our oceans, and each of us can do something about it, starting today.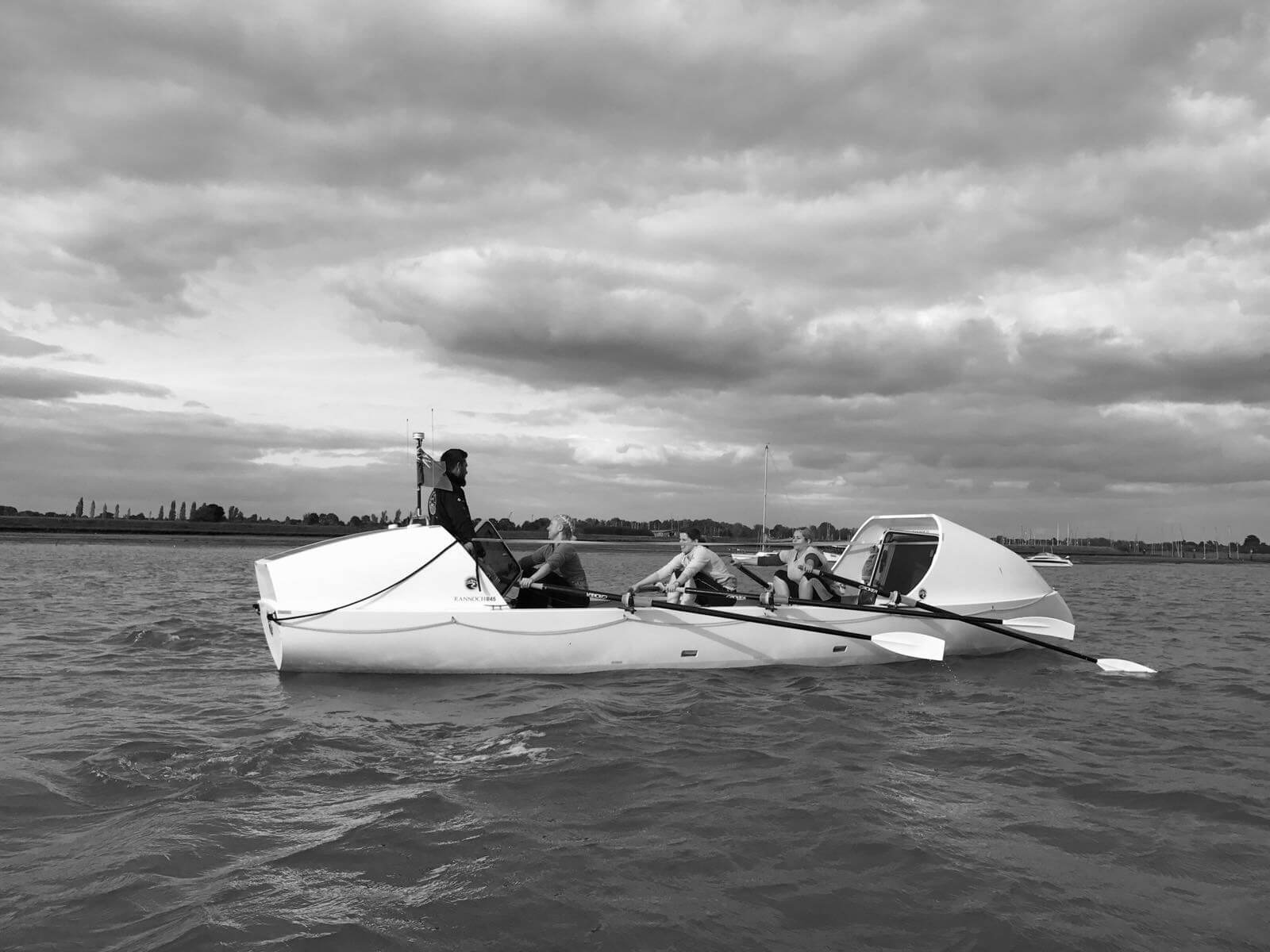 In December 2018, we'll join around 30 boats from around the world at the start line La Gomera to compete in the Talisker Whisky Atlantic Challenge - the world's toughest row. We will be the second ever all-female trio to do so.
For our mission to be realised, we need to fund a boat, technical and life-saving equipment, on-shore support, food and other operational costs. It's a huge target that we can only achieve through a combination of the team's savings, corporate sponsorship (our support-oars) and the 100 club.
After the race, we will sell the boat and technical equipment to recoup some of the costs. All the money recouped from the sale will be donated to the Marine Conservation Society.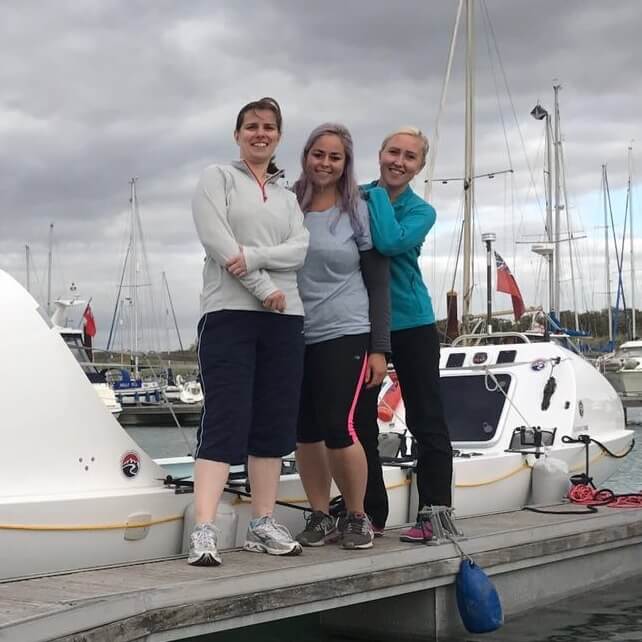 At the mercy of the elements, we will face a constant battle of sleep deprivation, salt sores and the physical extremes of rowing for 12 hours a day - 2 hours on, 2 hours off. With each exhausting stroke of the oars we'll have just one focus: to get the boat and crew safely to the finish line. It will undoubtedly be the toughest challenge of our lives but if successful we will enter an elite club - more people have climbed Everest than have rowed the Atlantic. Read more about the Talisker Whisky Atlantic Challenge.