We're you inspired by the Status Row story? Fancy having a go yourself?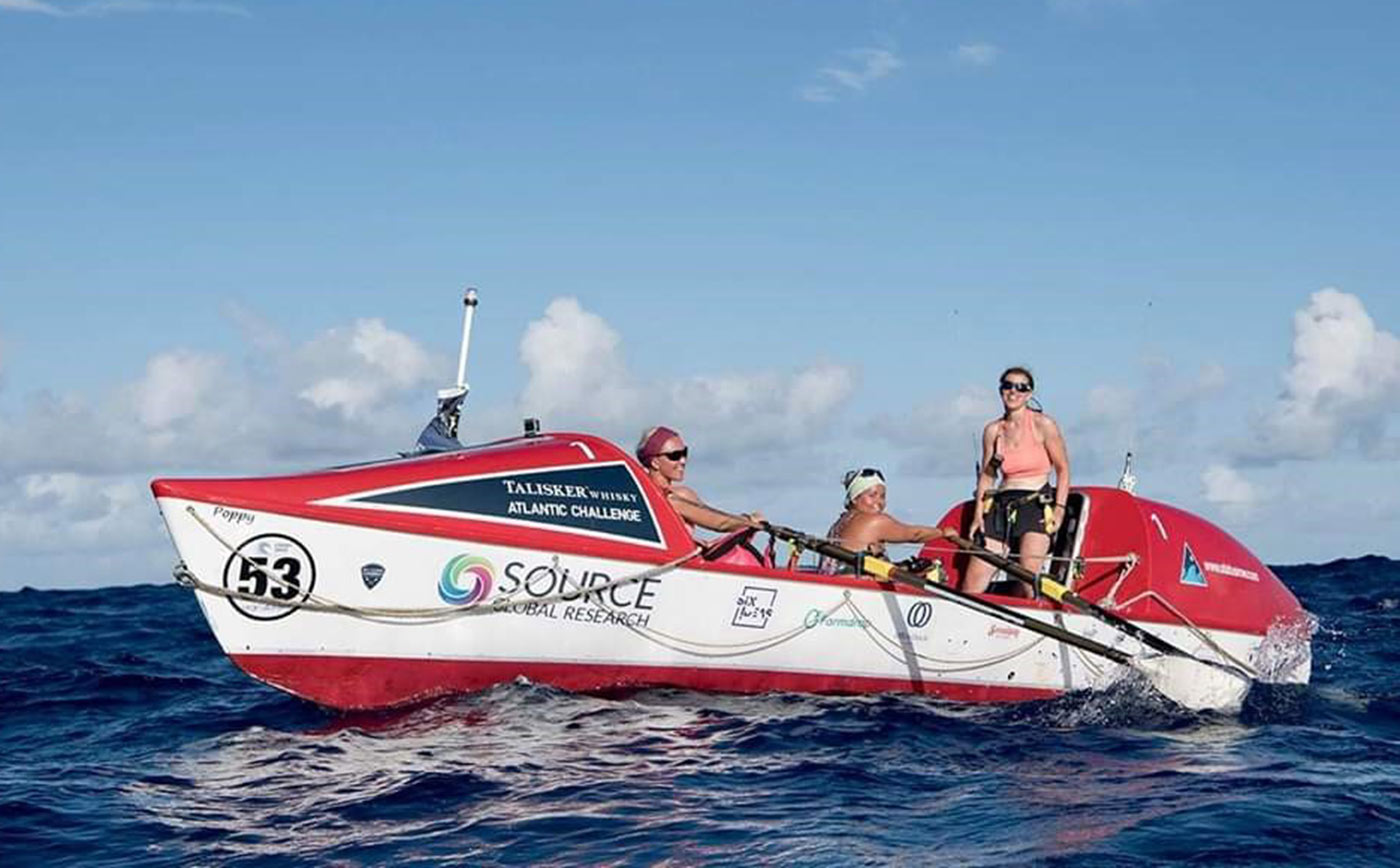 We are selling our beloved SeaSabre classic design ocean rowing boat, Poppy. Built by Justin Adkin in 2017 she has two successful Atlantic crossings under her belt and is a multi-world record holder.
SeaSabre designs are known for their lower windage for a more traditional row, and greater stability leading to a high success rate of crossings, including in the Talisker Whisky Atlantic Challenge and Great Pacific Race.

She can be rowed comfortably with one or two and has excellent cabin and storage space meaning she could accommodate teams of 2-4.
Poppy comes with all necessary ocean ready fixed kit including navigation and communications. Additionally we have the majority of loose kit you'll need for a crossing which will significantly cut the cost and planning time for your adventure.
There's no better feeling than completing an epic row across an ocean. This could be you!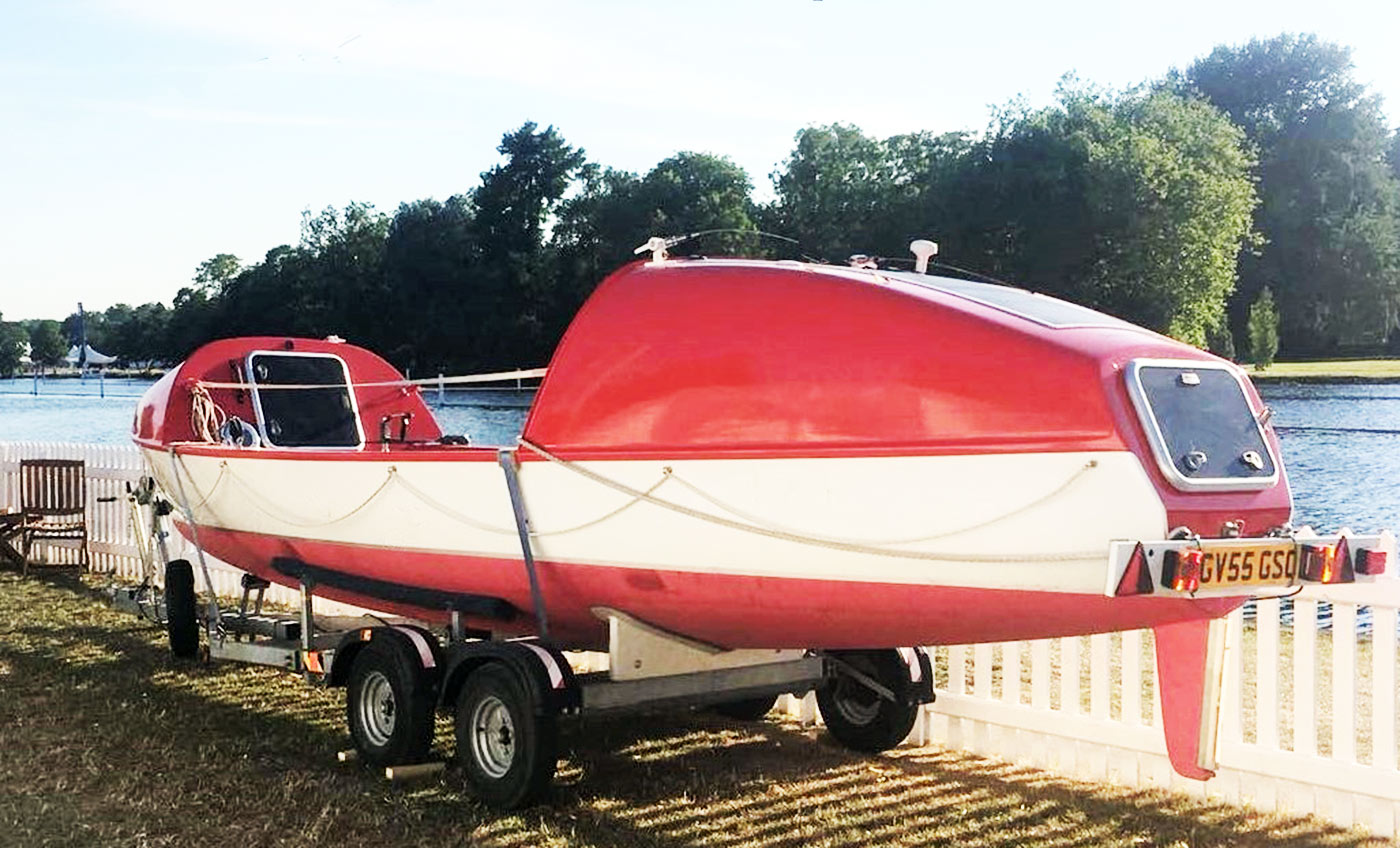 FIXED EQUIPMENT - included
Trailer
Foot steered rudder
Compass
Solar panels + charge controller
Batteries
Battery isolation switch
Battery monitor
Garmin GPS with chart plotter & deck repeater
AIS system
VHF radio
Waterproof speakers
Schenker watermaker
Internal cabin lights
Bilge pump
Fire extinguishers x2
12v charge points
Satellite phone ariel
Mounted knives
Mattress
Switch panel
3 pairs of Xcell X3 Ocean rowing oars
Ample watertight deck and cabin storage
Para anchor
Drogue x2 sizes
Anchor
Towing & mooring lines
Courtesy flags for Spain & Antigua
Fenders